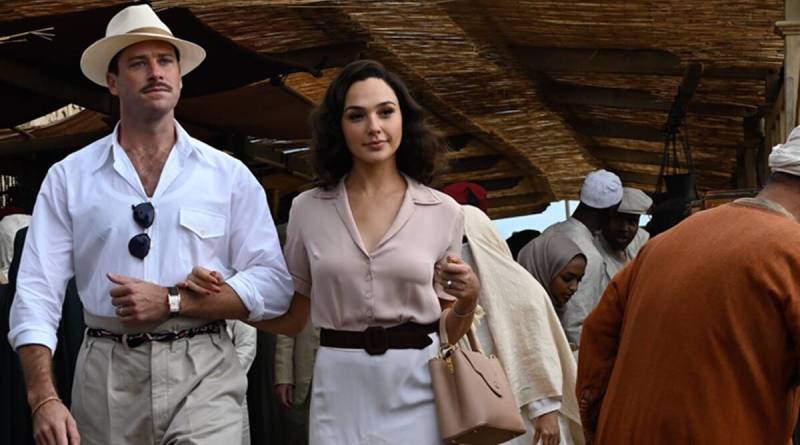 Untuk merayakan perilisan 'Death on the Nile' yang akan hadir secara eksklusif di bioskop pada 11 Februari 2022, 20th Century Studios merilis klip spesial untuk kisah kecemburuan yang penuh emosi.
Diangkat berdasarkan novel tahun 1937 karya Agatha Christie, film ini merupakan cerita misteri tentang konflik emosional dan konsekuensi mematikan yang dipicu cinta yang obsesif.
Baca Juga:
Sambut Imlek Turning Red Tayang Perdana di Disney+
Tiket MotoGP Indonesia Grand Prix 2022 Mandalika Sudah Mulai Dijual
'Death on the Nile' mengisahkan tentang seorang detektif asal Belgia, Hercule Poirot (Kenneth Branagh) yang melakukan perjalanan ke Mesir dengan kapal pesiar mewah. Sayangnya, perjalanan tersebut berubah menjadi sebuah pencarian menakutkan ketika pasangan yang terlihat sempurna sedang bulan madu justru dibunuh secara tragis oleh orang misterius.
'Death on the Nile' disutradarai dan dibintangi oleh peraih lima nominasi Academy Award®, Kenneth Branagh dan diramaikan oleh sederet bintang dunia. Seperti Annette Bening, Russell Brand, Ali Fazal, Dawn French, Gal Gadot, dan lain-lain.